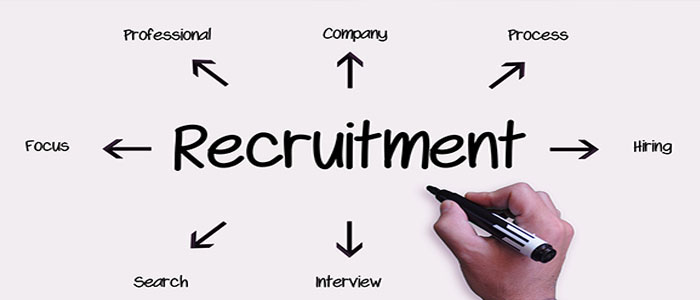 ---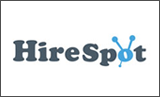 Our Web based Recruitment Management System is used by Talent Acquisition Companies and Recruiters providing the service of bulk Outsourcing Candidates. The Application efficiently manages entire workflow of recruiting Talents.

Recruitment Management Application (RMS) - BULK HIRING SYSTEM
Recruitment Management System manages the organization's entire Talent Acquisition Process lifecycle, including sourcing, screening and Candidate Status. It is built to manage its Partners and its Staffing Agencies. It facilitates the staffing executives with a user-friendly , real-time portal with all the necessary tools that are needed to manage a Client's need.
Recruitment Management Application simplifies and automates many of the tasks and processes associated with candidate recruiting and hiring. The Applicant Tracking System allows each resume and candidate profile to be viewed electronically by all members of a recruiting team. This eliminates the need for paper resumes. Each module works together to streamline talent management operations. The application lets user schedule Client Drive Interviews and capture the SELECT/REJECT outcome of the interview. It provides the ability to specify the Joining and Completion of Confirmation periods of respective candidates for a particular Position.
Recruitment Management Application provides numerous detailed MIS including the conversion rates, turn around times for each transition etc. It provides the ability to specify the Rate per Hire against each Requisition and provides dashboards for consultants / clients and partners to preview their projected revenues.
---
Client Assessment Processes
It provides modules for making a Pre Sale visit and noticing client request.


Client Position Requisition Request
The workflow of defining Postion Requisition with Job Description Upload, defining RPH (Rate per Hire)


Scheduling Interview Drives
Scheduling of Client Drives of selected candidates with Mail Alerts.


Co-ordination with various Channel Partners
Signing up with various Channel partners and Co-ordinators. Providing system dashboards to Partner logins.


Candidate Management System
Uploading and defining Candidate profiles with duplicate checks. The Candidate update status is viewed to the Recruiting team users.


Dashboards for Clients and Channel Partners
Separate dashboards are provided for clients to view their requisition history and partners to preview their projected revenues. The system provides detailed MIS to Recruiters regarding the conversion ratios, turn around times for each Position.