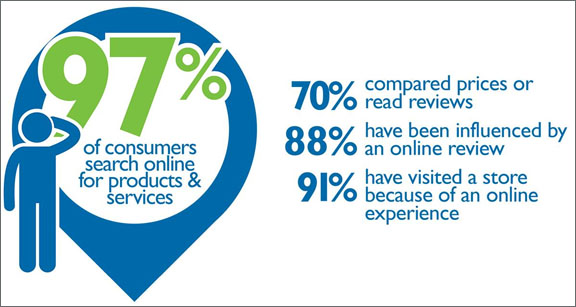 ---
Search Engine Optimization
Search engine are key to successful marketing on the Internet. Organic Search Engine Optimization is a process of optimizing your website in order to help your website rank higher on search engines like Google and Bing. With organic search engine optimization (as opposed to pay-per-click ads) people will more easily find your website on search engines while they are looking for a product or service you provide.

It's vitally important to rank high in the organic search engine listing for its targeted keywords. In such a way prospective clients will find you and you'll be able to expand your business, sales and conversions.

Additionally, when you rank on the front page of a search engine, you are showing potential consumers the legitimacy of your products or services because of your high ranking.

Organic search results appear as paginated lists, are based on relevance to the search terms, and exclude advertisements; whereas non-organic search results do not filter out pay per click advertising.
---