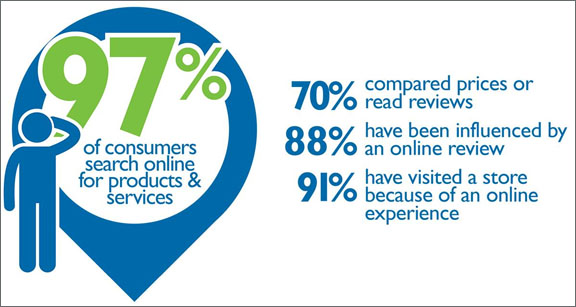 ---
Search Engine Optimization
Why is SEO Services needed for a website ?
90% of users find new sites through search engines.
80% of search engine users don't browse the results deeper than first two pages.
75% of online purchases and orders are made on websites found through search engines.
80% of Internet users browse search engines every day.
95% of users consider sites found through search engines being the leaders in their market field.
Search engine browsing is the most popular kind of Internet activity along with email usage.

You have an impressive web site - easy to navigate and rich in content. We, as your Web Service Providers, take pride in that. We want to go the extra mile. Search engine are key to successful marketing on the Internet. With Web site promotion in best search submissions, you can get brand identity.

That's why for any business of any size and field it's vitally important to rank high in the organic (free) search engine listing for its targeted keywords. In such a way prospective clients will find you and you'll be able to expand your business, sales and conversions.

Unfortunately, not all business owners and managers understand in the full scope the importance of online exposure. Top search engine placement for targeted keywords will allow you be always in front of prospective clients eyes as well as help you improve your business and brand awareness. Professional website optimization could be a smart marketing investment as Internet is the most widely used media and continue to expand even more, so why not to take advantage of this growing market with enormous potential?

We will manually promote your web site in organic searches in all Major Search Engines and throughout the trade network. You will have access to our expert team of web-promotion experts to optimize and promote your web-pages and do the search submission.
---